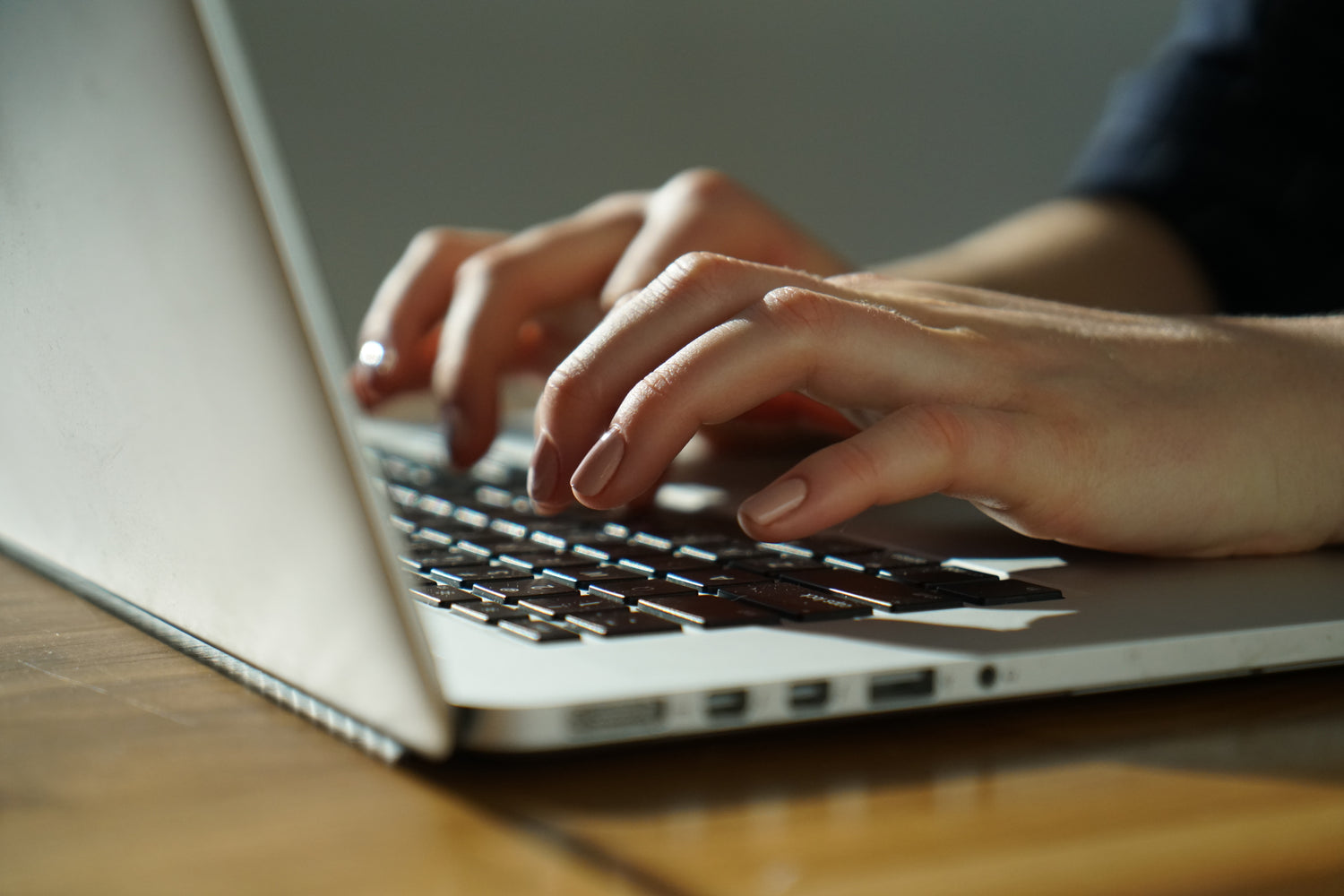 Step 1: Reserve
Submit your reservation request. Once I assure the date you've chosen is available, you'll secure your spot with a $100 non-refundable deposit. This deposit will go toward the total of your preservation!

Orders less than $100 need to be paid in full at the time of your reservation approval.

Reserve Now
Step 2: Ship
Mail or drop off your fresh flowers 1-3 days after your event. The client is responsible for overnight shipping costs (if applicable).
Step 3: Design
Fresh florals are dried in silica gel for several weeks. Once we are finished drying your flowers, we'll send you two floral designs to choose from before preserving them in resin.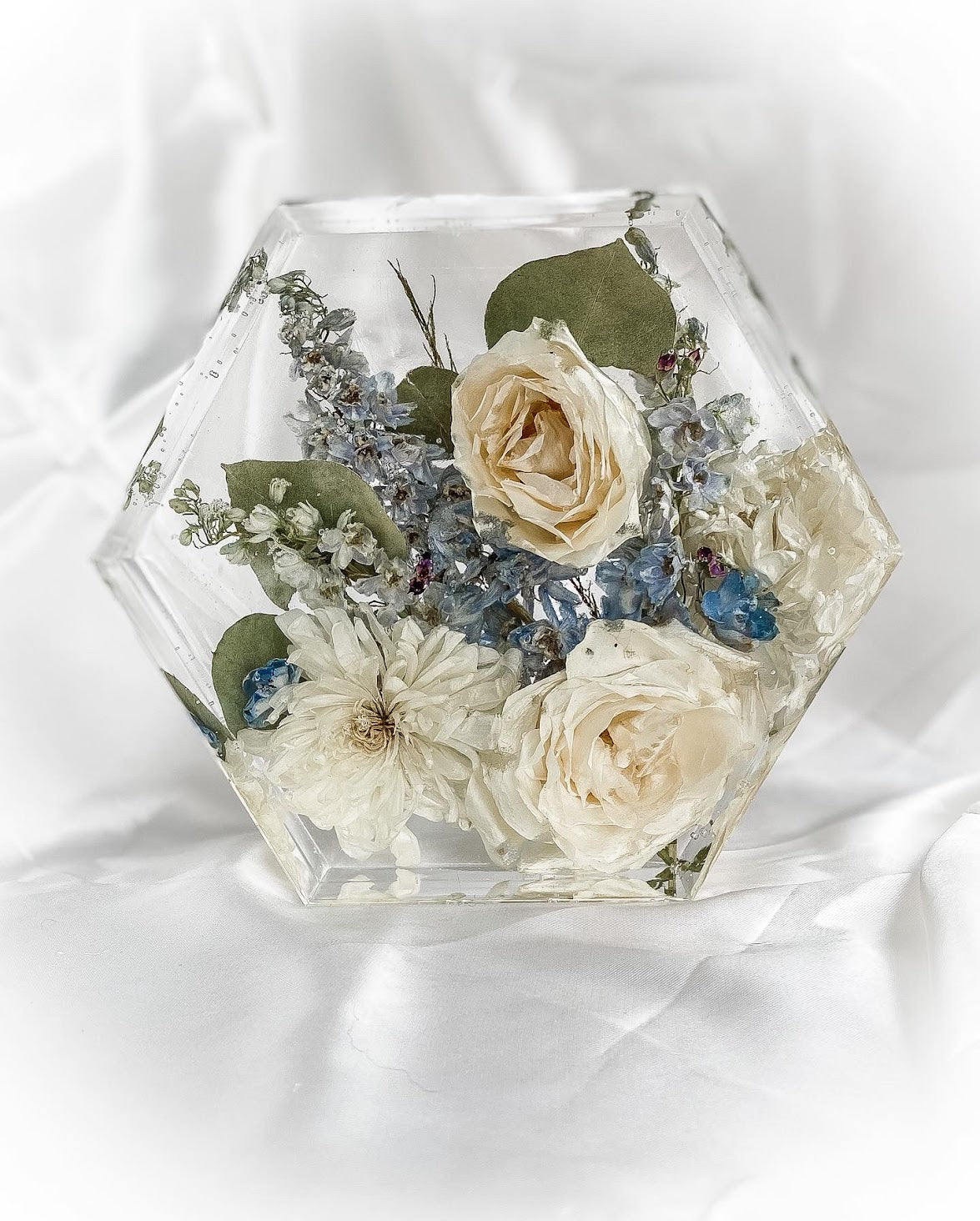 Step 4: Enjoy!
Await delivery of your beautiful floral preservation to cherish forever!
Frequently Asked Questions
How long is the entire process?
Processing time is dependant on the size of your order and the time of year. From the time I receive your flowers to the time I ship them is approximately 6-10 weeks.
Can you preserve previously dried flowers or artificial/silk flowers?
Yes I can! This is a more cost effective option for non-local clients since overnight shipping isn't necessary!
How far in advance should I book?
As soon as you have your date! Not only does this secure your spot but you'll lock in the current pricing! The cost of resin is always rising so the sooner you book, the cheaper it'll be.
What about last minute reservations?
We understand that some events, like funerals, cannot be planned far in advance. It's important you reach out ASAP to secure any last minute availability.