About Us
We're eager to preserve flowers from moments that mean the most to you. Conveniently located between Syracuse, Watertown, and Albany, NY to assist in all your flower preservation needs! We specialize in wedding bouquet preservation, funeral flower preservation, and all other flower arrangement preservation. If it's important to you, it's important to us. And we will create a piece of art from the blooms you send us.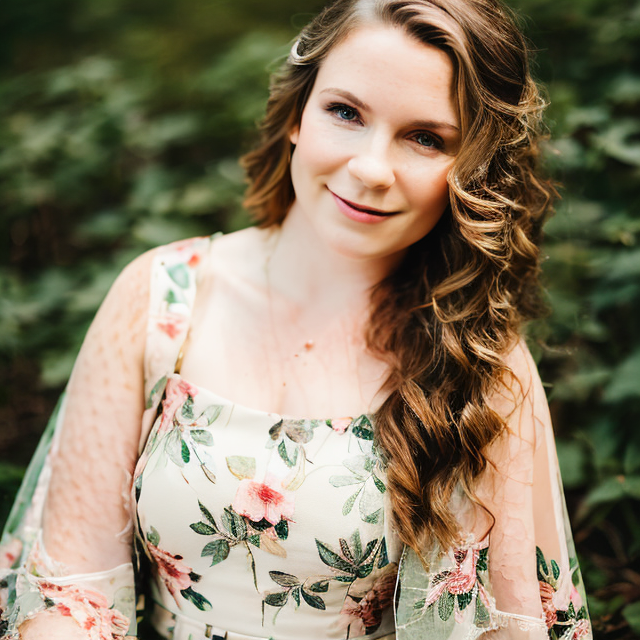 Hi, I'm Hannah!
I am the owner and artist behind Ali Ann Floral Preservation! I'm currently a stay-at-home mom and wife in Upstate, NY. My husband and I have 2 boys; toddler and newborn. Our lives are busy, to say the least. But in my free time I enjoy being creative; that's where this all began!
After the birth of my oldest son, I started exploring resin art as a creative outlet. I'd tuck him into bed for the night and sneak out to the "she-shed" my husband built me. Spending hours creating floral designs on resin notebook covers. My friends & family thought they were a big hit so I began selling online!
For a time I named my business, Epoxeee, since I wasn't sure if I wanted to explore more areas of the resin world. I didn't want to box myself into anything too specific….just yet. Sure enough, I found where I wanted to redirect my business: Floral Preservation.

This all happened around the time my mother-in-law, Alison, was diagnosed with stage 4 lung cancer. She was one of my first customers when I started making resin notebooks. And when I began exploring floral preservation, she was just as supportive.

Unfortunately in March 2022, she passed away.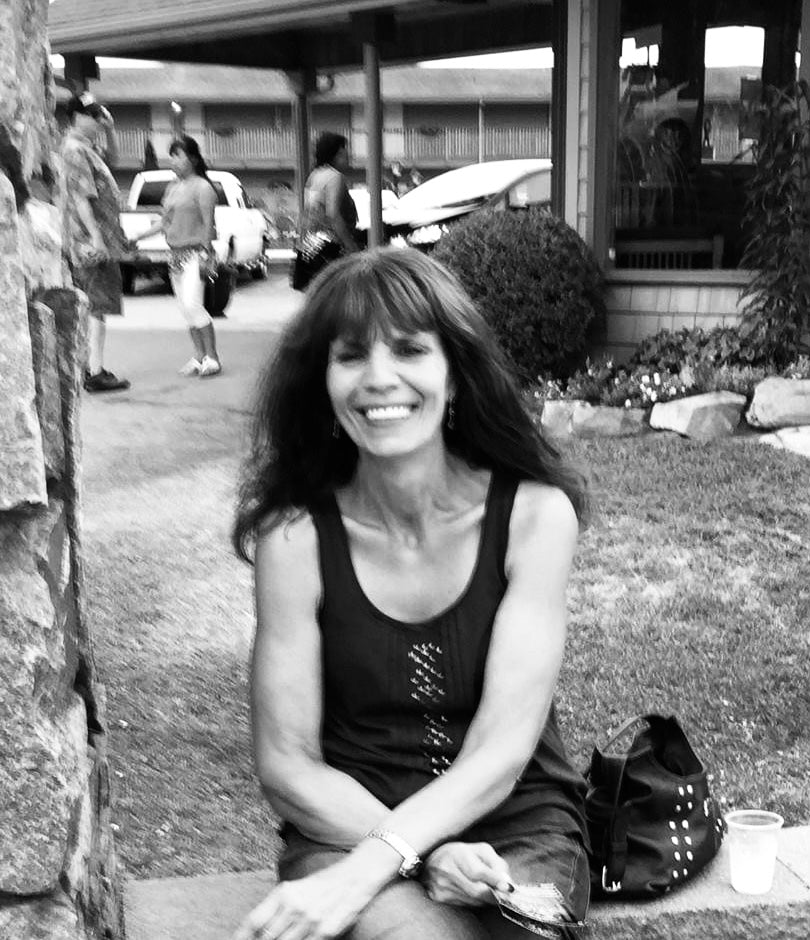 It has been an incredibly hard time for our family as we adjust to this new reality without her. We feel her absence every single day.
After having the honor of preserving her funeral flowers, I knew I wanted to incorporate her name into this business. She is the inspiring woman behind the name:
Ali Ann Floral Preservation